Services
For more information of our services, please click above them in the list or keep in contact with us any time
Relaxation Body Massage
Deep Tissue and/or Sport MassageFoot
Reflexology MassageChair
MassagePregnancy Massage (from 12 weeks)
All our treatments and massages are executed by professionals, high qualified and trained.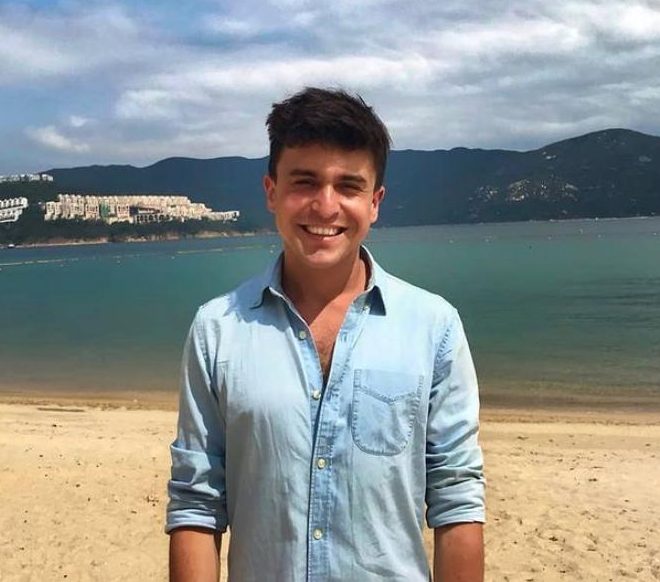 Acupuncturist and Chinese Tuina Massage therapiest — Nicolas.
Nicolas is a Traditional Chinese Medicine physician, acupuncturist and professional massage therapist. He is specialized in treating stress related symptoms and all kinds of physical pain, including but not limited to chronic lower back pain, cervical/neck pain and headache/migraines.
Nicolas studied traditional Chinese massage and acupuncture in Chile from 2009 until 2013. During this time he also did a clinical internship in Guangzhou, South of China. After finishing his studies in Chile and working in public hospitals for two years, he decided to deepen his knowledge and gain more experience in the birthplace of Traditional Chinese Medicine and moved to China. He graduated from the Beijing University of Chinese Medicine with a bachelor degree, a TCM program fully in Chinese, and got extensive clinical practice in recognized hospitals in Beijing. Nicolas moved to the Netherlands in 2020 and continues his work and passion here in Amsterdam.