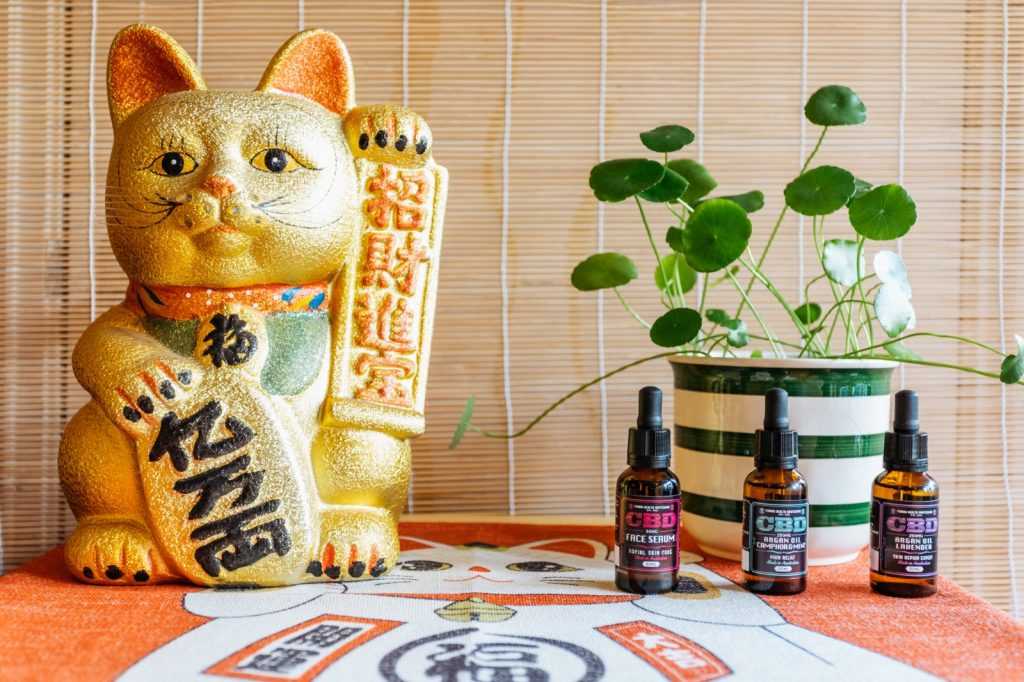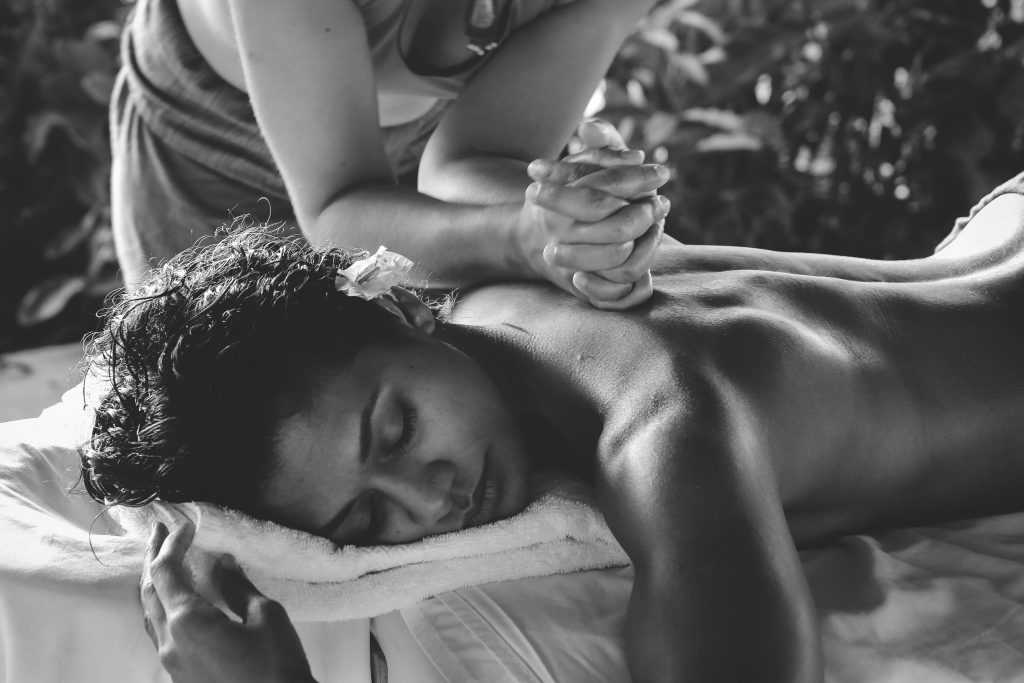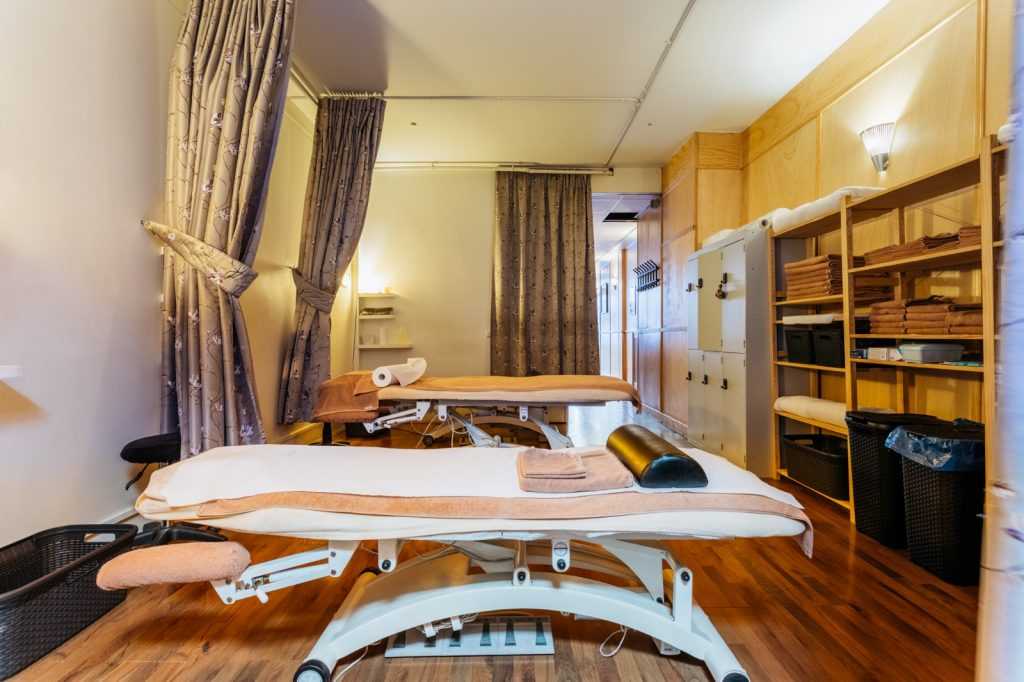 The Best Chinese Massage in Town!
De Eland Wellness House provides services of traditional Chinese massage and acupuncture treatments. Those at our practice can relieve your stress, tiredness, headache, and muscle pain, alleviating the pain and tension in your body as well as easing your mind.
Why choose us? Here are the reasons:
The best Chinese massage in town. Since 2012 it has been run under the name of Kwik Fix Massage and upgraded to the name of De Eland Wellness House. Our service is one of the best and our staff is well trained, attentive, friendly and polite.
We pay all our attention to delivering professional massages in a clean, quiet, cozy, and relaxing atmosphere. Hygiene and profession are on the top of our service list.
All these years we have gained high evaluation from our visitors, local and tourists, in a starts ranking from 4.5 to 5 on google, tripadvisor, yelp and others.
We use anti-allergic oil (sweet almond oil).
Effective in relieving of pain, stress and tension. Visitors check in for delightful relaxation and attention to their bodies to help them sooth their daily worries and relieve physical complaints. Our guests sometimes also come to visit us together with their family members, partners or colleagues to enjoy the massage or for the regular maintenance of health. Some have the experience of muscle problems in their neck, shoulders, back or legs from long hours working at the desk or physical professions. Some come to ease the side-effects of medicines, or recovery after an injury or hospital care.
Great assistance during and after pregnancy. When you, your wife or a friend are pregnant or just gave birth, the body needs extra attention and care. We can help you feel relieved and get a better recovered better.
A valuable massage gift to let your body be taken good care of. Please visit us if you live in the Jordaan area or visit Amsterdam. At De Eland Wellness House, you can offer yourself a small but excellent present to enjoy the treatments of the traditional and professional Cupping, Guasha, or Chinese Body and Foot Massage for 30, 60, or even 90 minutes. Let us take good care of you by getting refreshed after a long day or journey.